DWM Press was conceived in 2016 as a publisher of new works of fiction, non-fiction, and poetry. In addition, the founders were committed to creating books that are not only interesting to read, but attractive in the hand and lovely on the shelf.
Selected titles will also be available as recordings, beginning with In This Book, a book a poetry by Robert Coleman Williams.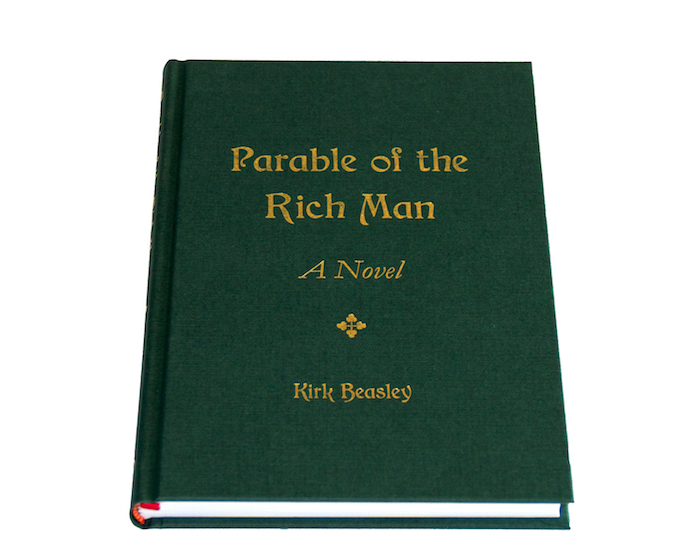 Hardcover books in two distinctive bindings for each title: clothbound, and quarter-bound limited editions of 50 copies in select Italian book papers, in slipcases.
Each DWM Press book is a handcrafted treasure in which the finest traditions of printing and bookbinding are manifested.
Parish Hall Co. provides all the editorial and book design services for DWM Press and has contributed significantly to the creation of the DWM Press website. Drawing upon decades of experience in the book business, Parish Hall has worked on projects as diverse as the New Interpreter's Bible and a New England cookbook.